Providing world class customer service
Our goal is to provide world class customer service and be the leading rental and mobility solution provider in Barbados.
International partners
We are the local authorized partner for Europcar and Fox Rent a Car.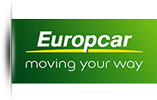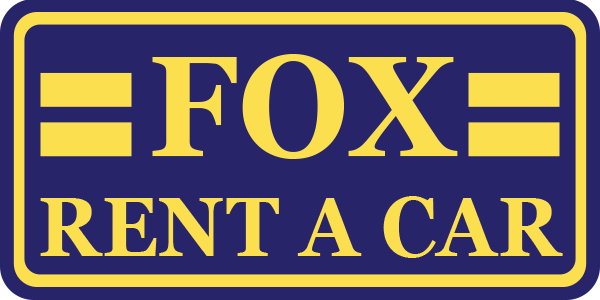 24hr Service
When you rent a vehicle from us, the service continues around the clock.
Emergency Call out – (246) 426 9500 – if your vehicle is experiencing mechanical or tire issues or if you are involved in an accident.
- and -
Careline (246) 255 2525 is available to you should you wish to extend your rental or have a query.
Bajan Bus Stops - who needs GPS!!!
Did you know that Bajan Bus Stops are a great way to check your sense of direction! Whether going to the countryside or to the city, our bright red iconic Bajan Bus Stops will indicate which way you are heading! Alternatively, you can rent our GPS units for a small daily fee!
Providing solutions to all your mobility needs
ANSA Rentals boasts one of the newest fleets on the island comprised of the world's leading automotive brands. We offer our customers a choice of vehicles from Mazda, KIA and FORD.
Our vehicles are serviced by manufacturer trained technicians and are serviced with manufacturer's original equipment.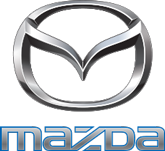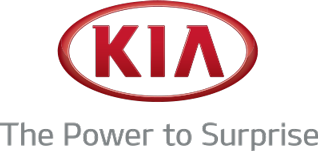 Our team
Led by our Operations Manager, our Customer Service Representatives and Preparation and Delivery Agents enjoy interacting with our customers from all over the world. Whether you are calling in by phone, have contacted us by email or are meeting our agents when delivering or returning a vehicle, you'll receive the ANSA Rentals characteristic warm and friendly service.
Our team live and work in Barbados so if you're new to the island don't hesitate to ask for some local tips on where to go and what you really must see!
Backed by the ANSA McAL Group of Companies
Headquartered in Port of Spain, Trinidad & Tobago, the ANSA McAL group is one of the largest conglomerates in the Caribbean region. It has a considerable asset base and employees over 6,000 staff operating across 8 business sectors including the automotive division.
Ready to Get Started?
Whether a Business or Personal you can consider us your Mobility Partner.
Safe, Clean and Professional.
Make Reservation Today!